One of the cornerstones of how Zao works is the way we prioritize collaboration. We build long-term partnerships with our clients, rather than acting as one-off vendors. We're invested in their success, and build technology that lays a foundation for them to meet their business goals.
Since we work so closely with our clients, we thought it important that you know who we are. Here's the third part of a series introducing our team, featuring our front-end developer, Liz Karaffa.
Who are you?
I'm a born and raised Alaskan who fled the dark and cold to find more temperate living in the Pacific Northwest. I'm a Christ follower and I'm passionate about seeing love, healing, and hope fill our world. I am a mother of two and a wife of ten years. I am a loyal friend and a lover of fun and adventure. I will always be a child at heart and a lover of macaroni and cheese eternally.
Where do you live?
I live in Dundee, OR. We're nestled in the Willamette Valley in the middle of wine country.
Liz, with her bright, encouraging, and humorous presence, is a pleasure to work with. Not willing to settle, she is always trying to find the optimal way to handle each situation and problem which comes her way.

-Justin Sternberg, Zao Managing Partner/Back-End Developer
What do you do at Zao?
I am a part time Front-End Developer. I turn people's designs into reality, I customize themes, and I make layouts play nicely together on different devices.
What do you like best about your job?
I love problem solving. It is energizing seeing a design or customization that is persnickety be tamed into submission and success. I love front-end development because you can literally see the results take shape before your eyes. There is nothing quite as satisfying as the last refresh that snaps everything into place.
How do you take your coffee?
It has to be pretty froo-froo-ey or I won't drink it. My go to is a small white chocolate mocha. Otherwise, I'll just have tea.
Liz is a pure fire, made up of hopefulness and encouragement. She is always trying to find the best solution for any obstacle in her way, and a constant positive force driving forward the team. She brings us all together with her thoughtfulness and knack for inclusivity, ensuring everyone is included and feels welcome.

-Lizz Ehrenpreis, Zao Project Manager
What are your hobbies?
I have a slew of them that come and go in different seasons of life. The main ones that keep rotating through are reading, quilting, quilt art (painting but with fabric and thread), hosting parties, and ministry at our church or other events.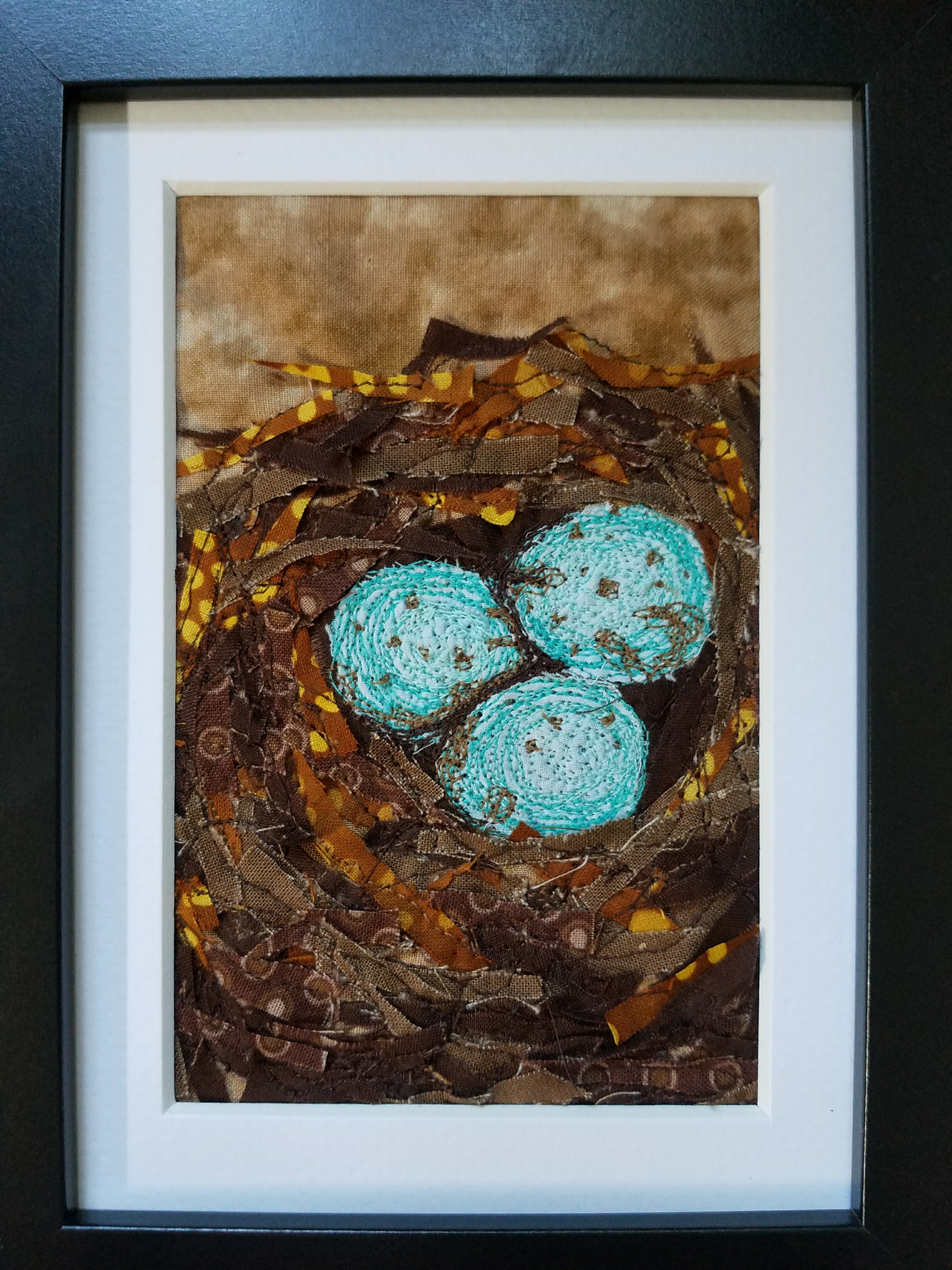 What is the first thing you do in the morning?
The first thing I do in the morning is try and see how long I can stay in bed before I absolutely must get up and tend to the kids. Then I get my patiently waiting toddler son up, feed my kids breakfast, and get some food for myself.
Strategic –

People who are especially talented in the Strategic theme create alternative ways to proceed. Faced with any given scenario, they can quickly spot the relevant patterns and issues.

Communication –

People who are especially talented in the Communication theme generally find it easy to put their thoughts into words. They are good conversationalists and presenters.

Achiever –

People who are especially talented in the Achiever theme have a great deal of stamina and work hard. They take great satisfaction from being busy and productive.

Activator –

People who are especially talented in the Activator theme can make things happen by turning thoughts into action. They are often impatient.

Maximizer – 

People who are especially ta

lented in the Maximizer theme focus on strengths as a way to stimulate personal and group excellence. They seek to transform something strong into something superb.
What is your Hogwarts House?
Hufflepuff.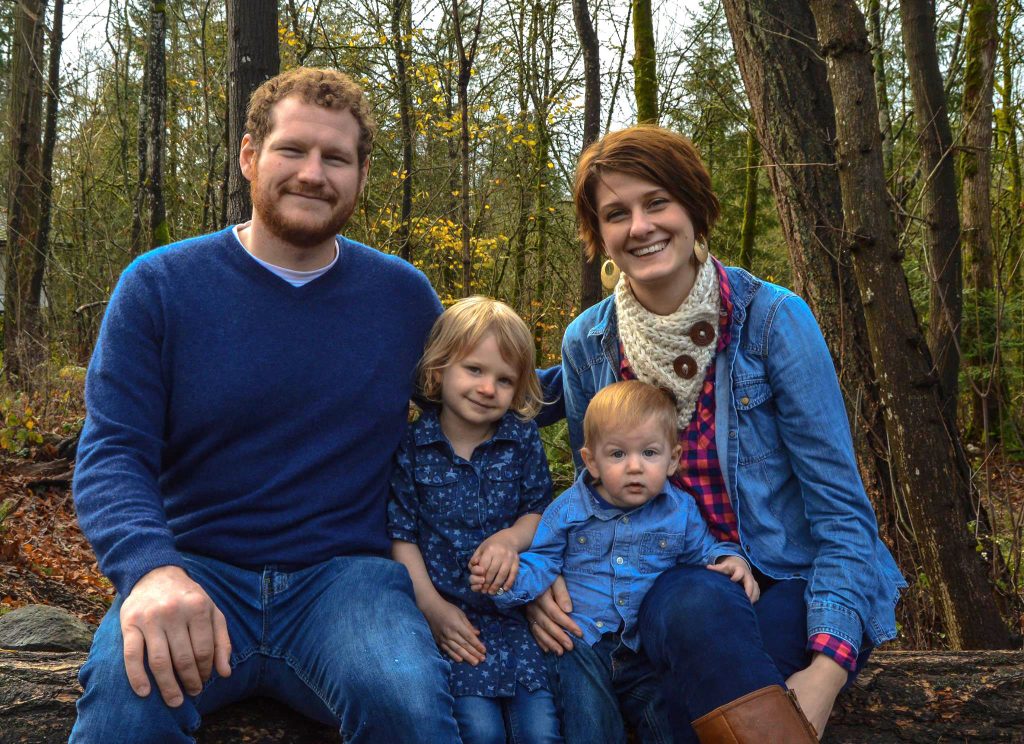 What is something "insignificant" or silly that you feel passionately about?
I am overzealously passionate about the details in a story being correct. I have had to tone it down and keep it to myself so that I don't drive my spouse or others crazy, but if the "thing" happened three months ago, it most definitely did not happen two months ago!
Liz has the unique position on our team as "employee #1." That means she's stuck around through some of our most significant growing pains, some of our hardest days, and most challenging projects. That she has happily stuck with Zao through all of this, while flourishing as a developer, is a testament to her tenacity, her generosity of spirit, and her vision.

-Justin Sainton, Zao Founder
What is one great article or book that you've read recently?
I just devoured the Emperor's Edge series, by Lindsay Buroker. It's a steampunk meets fantasy storyline of a motley crew that find themselves in all sorts of witty scrapes trying to clear their names and defend the young emperor against various assassination attempts and nefarious plots.
Liz can be that voice you need to hear when you are not in a good place. She always has kind words to say to everyone and almost always brings an "it can be done" vibe to the team no matter how challenging the task ahead looks.

That's not even mentioning her CSS skills, which are purely awesome, and she has helped me lots of times with different styling work which I never would have been able to figure out myself.

-Mihai Joldis, Zao QA Engineer
What is your favorite podcast or TV show and why?
Whatever I'm into at the moment becomes my favorite because I am all in. Right now, my husband and I are finishing up The Big Bang Theory. I love the quirky dynamics of the group and all the plays on words and ideas. Some other favorites are The Good Wife, Parks and Recreation, How I Met Your Mother, Once Upon a Time. I love a good story with dynamic characters or something that is full of humor and makes me laugh.