Case Study
Chia.com: Growing a Seamless Shopping Experience with Managed WooCommerce
"Ch-ch-ch-chia!" If you don't read in song form, you were definitely born in the 21st century. Chia Pets have been around for decades. Don't you remember thinking it was super rad that you could make a ceramic head grow green "hair?!"
For those of us who grew up in the 80s, the mere mention of Chia Pets brings back fond memories of watching our own grow before our eyes. The product not only provided hours of entertainment but also served as a tool for teaching kids about nature and growing. We had the privilege of teaming up with the amazing folks at Chia, the branding wizards over at Struck, and the team at Godaddy Managed WooCommerce to build a super fun site and represents a thriving and relevant brand that provides a seamless shopping experience for their customers.
WooCommerce Migration, Search and Filter Solutions, Site Experience Enhancements
By transitioning Chia.com from Shopify to the versatile and customizable e-commerce platform, WooCommerce, we provided them with the comprehensive tools needed to build and manage a successful online store.
Simple and easy filtering options that show results in seconds. We implemented advanced search solutions that made it easy for customers to find exactly what they were looking for.
Not only is the site's design simple and clean, it is also absolutely gorgeous, making it both easy and enjoyable to use.
The collaboration between our team and Struck allowed us to create a website that beautifully represented Chia's brand and provided a seamless shopping experience. The vibrant colors and playful animations used to highlight the product's unique features can make the shopping experience enjoyable and engaging. With easy navigation and clear product descriptions, customers can find exactly what they're looking for while learning more about these beloved products. A great website can truly elevate the entire shopping experience and create a lasting impression that keeps customers coming back for more. The product's timeless appeal was matched by a flawless design, but to truly bring their brand to life, they needed a clean, well-functioning website.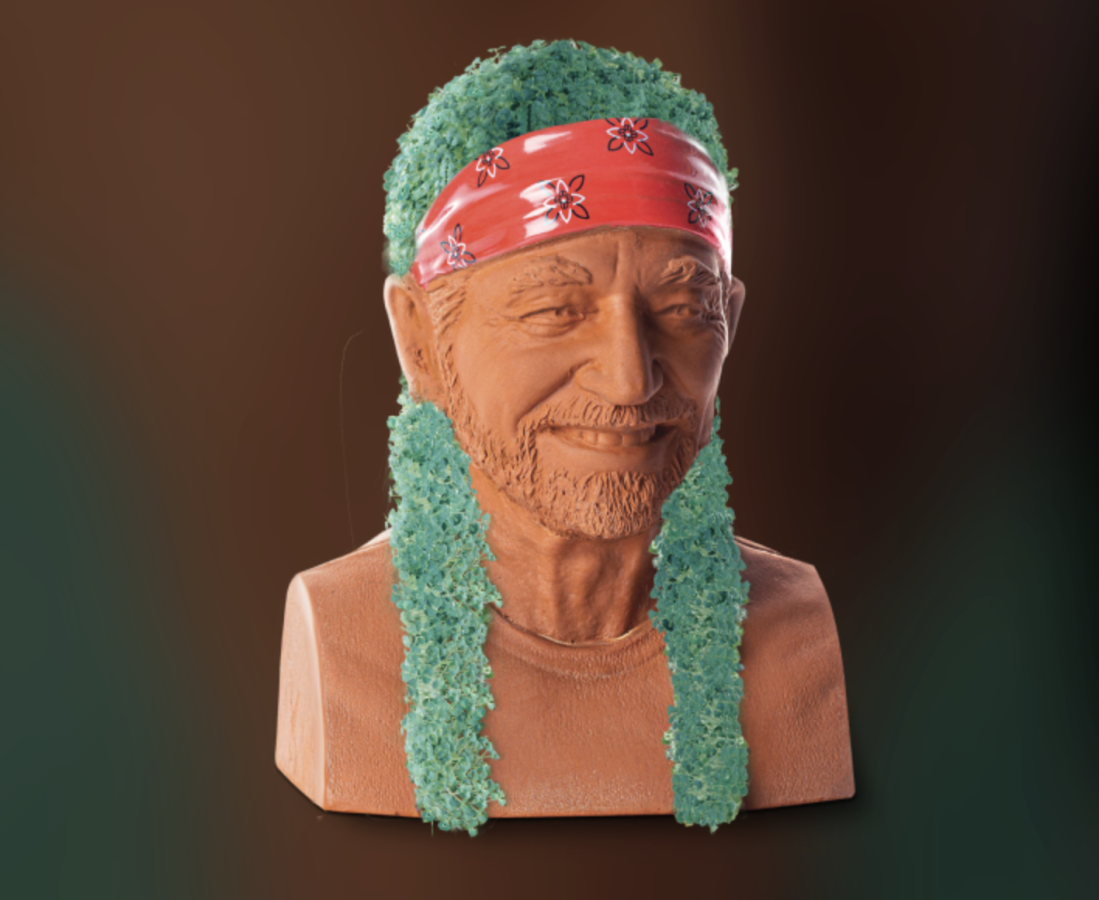 Managed WooCommerce
We facilitated the seamless transition of Chia.com from Shopify to Managed WooCommerce, ensuring a smooth and hassle-free migration process. The website features a clean and straightforward layout, making it easy for customers to navigate and find what they need. Purchase your Chia Pet, and have fun doing it!

Chia.com is powered by GoDaddy's Managed WooCommerce Stores
Want us to build your next big idea? Get in touch.