Case Study
WordPress Plugin Development, Done Right
Over the years, we've partnered with countless organizations to develop their official WordPress plugins. From enterprise brands like Quantcast and Segment, to tech startups like GatherContent, to WordPress teams like WP101, companies of all shapes and sizes trust us with their WordPress plugin development.
When one of our favorite people, Chris Lema, reached out to us on behalf of one of our favorite WooCommerce hosting companies, Liquid Web, we didn't hesitate. We're such big fans of Liquid Web that if you take a peek at their Managed WooCommerce Product, you might even find our name on there 🤩.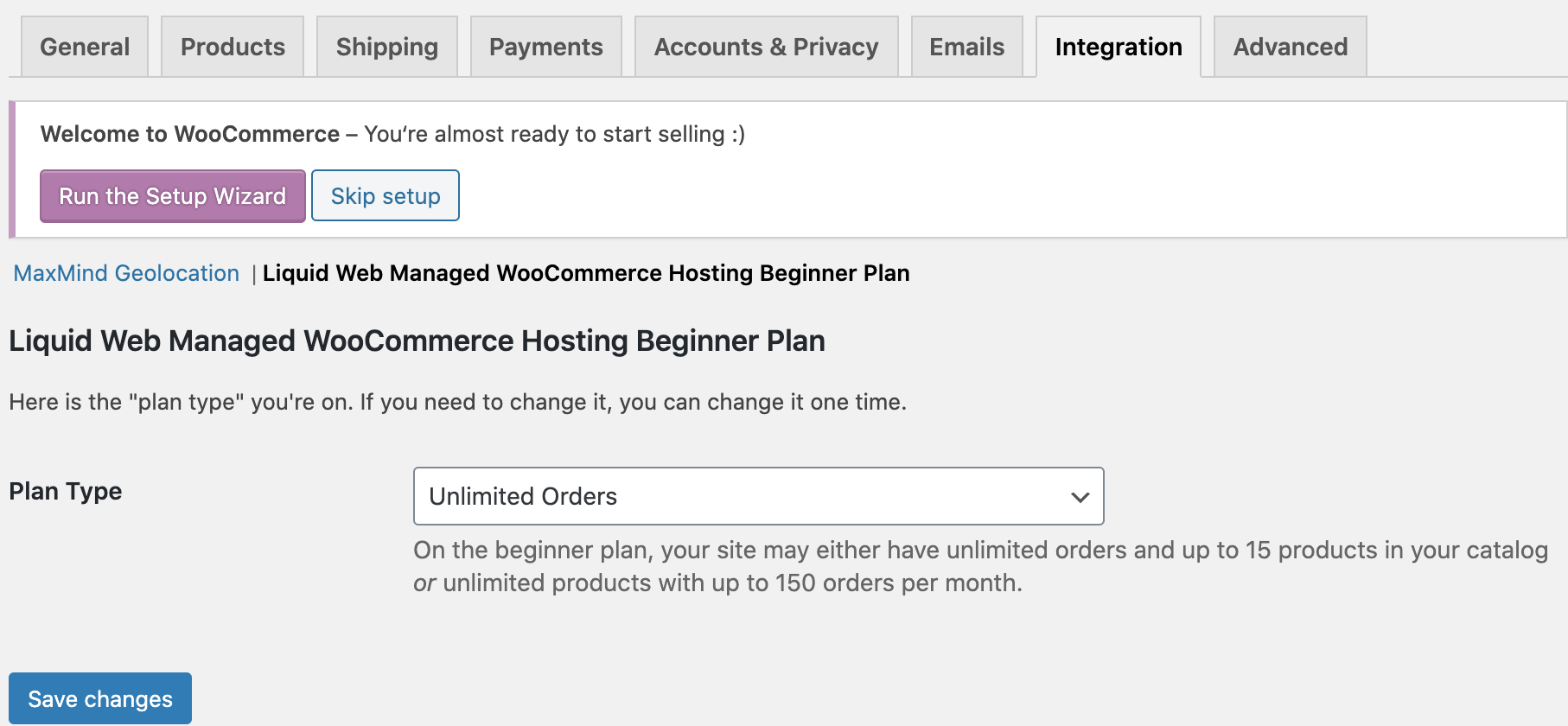 Custom WooCommerce Integration. Intelligent Business Rules.
Liquid Web reached out to us with a simple need. They needed a WooCommerce plugin that could help them service a different part of the market. They built an incredible platform – a first-in-class and best-in-class Managed WooCommerce hosting platform. Naturally, it was priced as a premium product – but this cut out a significant portion of the market that they still wanted a way to serve. That's where we came in.
We built a custom WooCommerce integration that allowed them to give these customers the option to either limit their monthly orders, or limit the size of their product catalog.
As an MU (must-use) plugin, this functionality became a core part of their platform, invisible to users and baked into the onboarding process.
With well-documented custom filters, Liquid Web had the ability to adjust the limits and constraints on a case-by-case basis.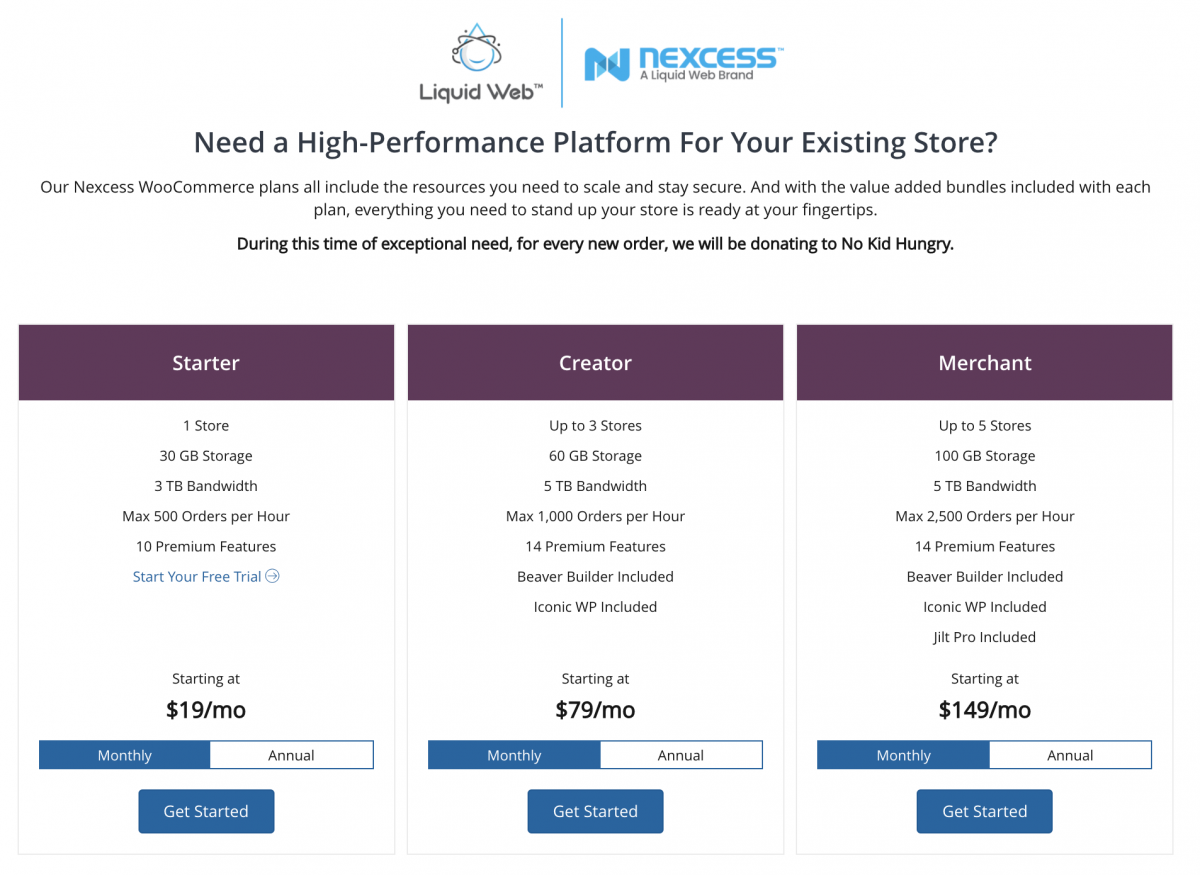 Managed WooCommerce. The Best of the Best.
The Liquid Web and Nexcess teams have built something incredible with their managed WooCommerce platform. From the strategic array of partnerships with companies like Jilt, Glew, and Beaver Builder – to the hyper-optimized server resources – they've built something uniquely brilliant for WooCommerce. We're thrilled that we had the opportunity to work with them.
Have a big idea for your next WordPress or WooCommerce plugin development project? Get in touch.