Trusted by world-class companies.
Our Process
Zao developers optimize performance throughout the entire development process.
Zao's commitment to WordPress
37% of the entire internet runs on WordPress. There are no other development firms in the Portland area that can claim as many contributions to the WordPress platform as we can. Because we invest time and energy in the platform, you can be assured of our expertise when it comes to your project.
157
Tickets Submitted, WordPress Core Contributions
8
WordPress Plugins – Developed or Contributed
Featured case study
Travel Portland
It is our great joy to work with clients who love pushing WordPress to the cutting edge of what it can be. When Travel Portland reached out to us to create one of the most complex Gutenberg-driven sites to date – we couldn't have been more delighted.

We get a lot of crazy ideas for things we would like to build. It takes a very special combination of developer and people-person to really understand what and how we want to do certain things. Zao seemed to get "it" instantly. Even from the first wireframe we sent over, they understood our vision and direction. They were the first developers we had spoken to that took a genuine interest in understanding our project from day one.
The number of people I trust to work on a serious eCommerce store can be counted on one hand. Justin and the Zao team are at the top of that very short list. From custom payment gateways to full site builds, you're in good hands.
Justin and his team at Zao are true WordPress development experts. Any time we have a complicated problem to solve, we turn to his team and have never been disappointed. They are fast, knowledgeable, and excellent at communicating throughout the project. Zao is one of the few agencies I recommend to my clients.
When I think of WordPress eCommerce developers, Justin Sainton and the Zao team are at the very top of the list. He's been doing it way before WordPress became known as a serious eCommerce player. I value his skills, his knowledge, his attitude and his passion supremely and highly recommend him for anyone wanting to get serious about eCommerce.
articles
We're constantly learning, growing, and sharing
We're not in this only for our clients. We believe in paying it forward and being a resource for other developers.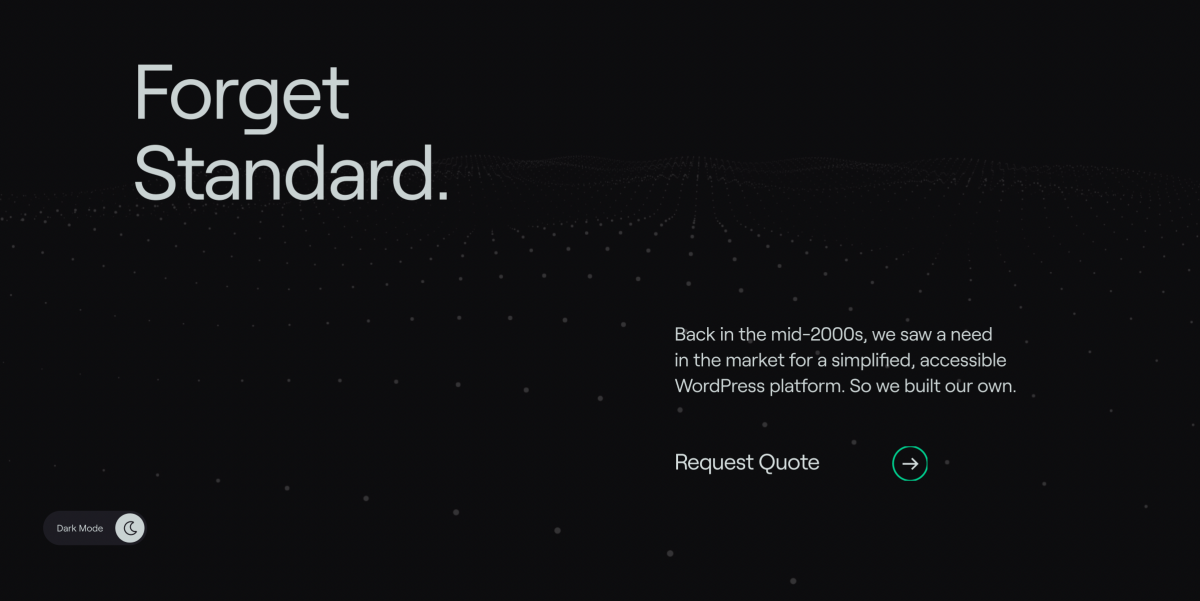 Building the New Pagely.com In The Beginning It's January 2021. The Portland air?…
Heyo! We're Zao (note the rhyme 😉). We're excited to release our new…
As much as we love crafting custom Gutenberg blocks from scratch (more on…
Watch: Implementing Gutenberg with Justin Sainton
Justin had the opportunity to talk with Joe Casabona about how we used Gutenberg to create a custom light fixture builder right in WordPress.