Your Search for a Reliable WordPress Development Agency Ends Here
We eat complex WordPress challenges for breakfast
Zao partners with organizations, online retailers, and publishers to solve head-scratching technical problems. We build delightful digital experiences for boundary-pushers like you who refuse to tone down their aspirations — and need a development team that's just as ambitious as they are.
The kind of team that really "gets" their vision and is fun to work with, too. Whatever your custom WordPress development needs are, we're here to rise to the challenge and put scalability, accessibility, and reliability first.
Custom WordPress development services and open source solutions built for big ideas
Awesomize Your Digital Experiences
You have crazy ideas for what you want to build. We make them happen with WordPress.
Why Choose Zao?
If you're tired of highbrow agencies, disappearing acts, and developers who speak one language: obtuse — we're the WordPress development team for you.
Our clients come to us because we find solving complex technical problems as exciting as one-day Amazon deliveries.
Whether it's scaling eCommerce sites to sell millions per hour in inventory, simplifying complex wholesale systems for internal departments, creating custom payment gateway builds, or improving accessibility and SEO for content creators, our favorite line is: "We're on it."
We started developing for WordPress before it was cool
WordPress has existed since 2003. Zao's been rocking the WordPress rodeo circuit since 2005 — and worked with big names like Disney, Amazon, and the Oprah Winfrey Network. Give us one day to play in your code, and don't be surprised to see us fix something that's been bugging you for months.
We value long-term, collaborative partnerships
You can count on us to do what we say we'll do. No matter how awesome your development team is, their skills shouldn't hide behind two-syllable project updates and flippant deadlines. Our jam is exploring every possibility to find solutions that help you crush your business goals.
We offer big smarts and hearts in a small package
As a close-knit team of WordPress experts, when you partner with us, you know exactly who's working on your project. We care so hard about every single client — you become a part of our extended family. (That means you have to pretend you find our jokes funny at least 10% of the time.).
Meet Your Team
The most fun you'll ever have working with tech geeks.
Proactive technical strategists. Aspiring daymakers. And the next best thing to having your own in-house development team — only we won't polish off your break room coffee and donuts. (You're welcome.)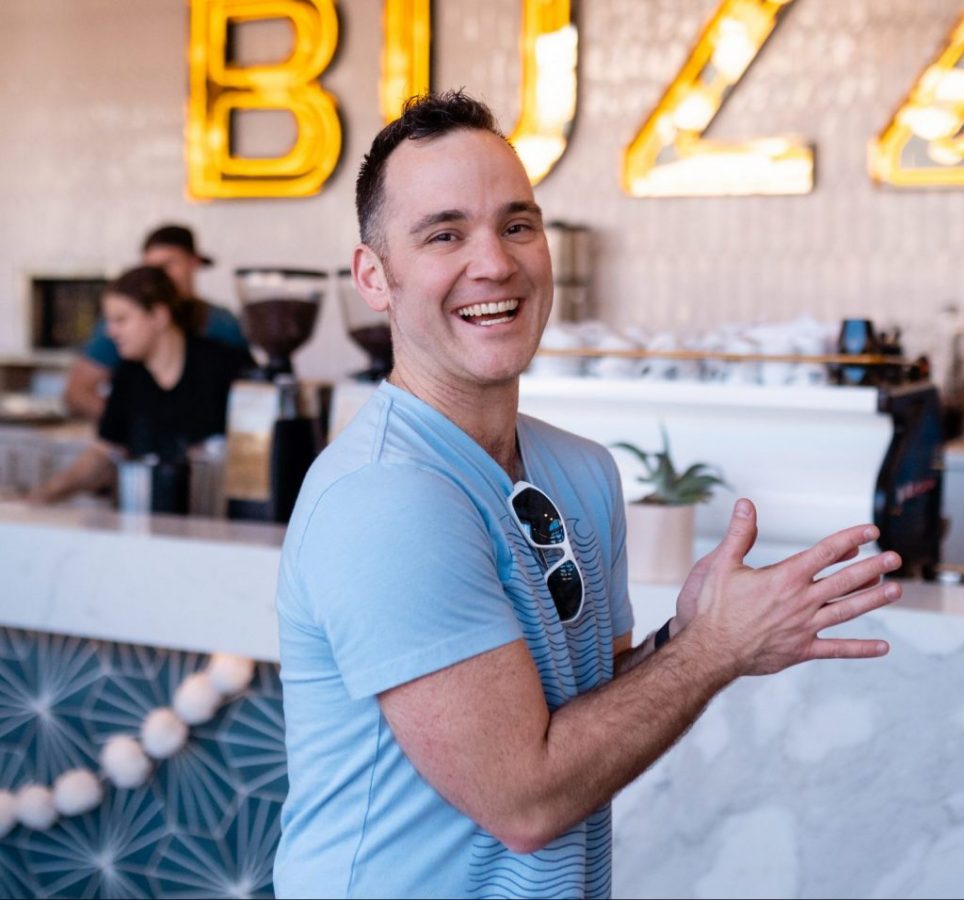 Justin Sainton
Founder / Lead Developer
Zao started with an 18-year-old Justin printing grainy flyers on his home printer and knocking on doors to land his first few jobs. Now his version of fun is juggling five kids and annoying his wife with Instagram quiz filters. He's come a long way.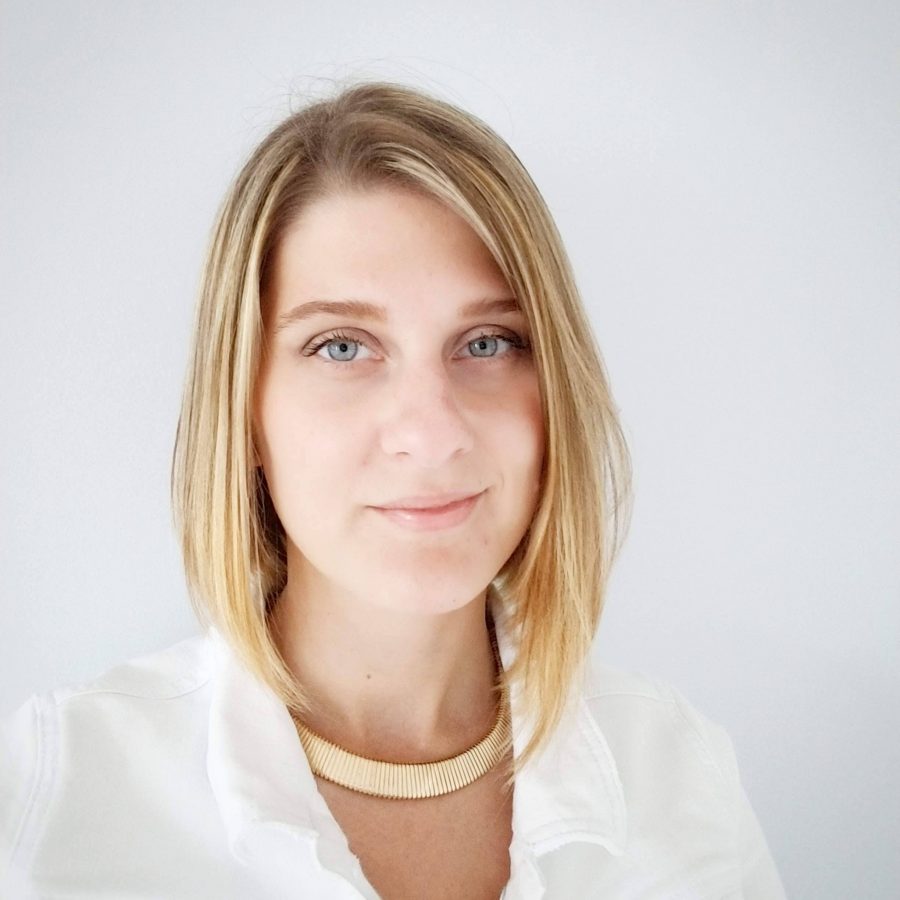 Liz Karaffa
Frontend Developer
Liz has been a part of the Zao fold since 2014 — and none of her opinions are loosely-held. She's passionate about creating accessible websites, advocating for social justice issues, and adventures that require a paddleboard or kayak.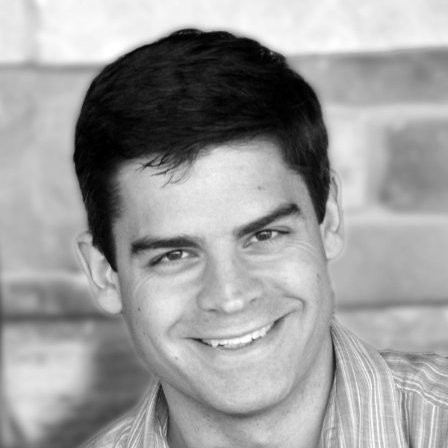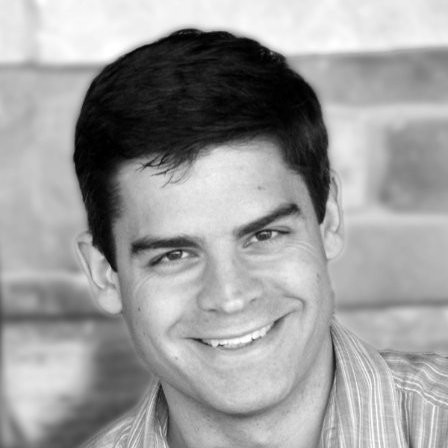 Tim Jensen
Developer
Tim is the quintessential outdoorsman who knows the backwoods like he knows backend development. Throw him on any survivalist reality TV show — and we'd bet our entire retirement savings on him.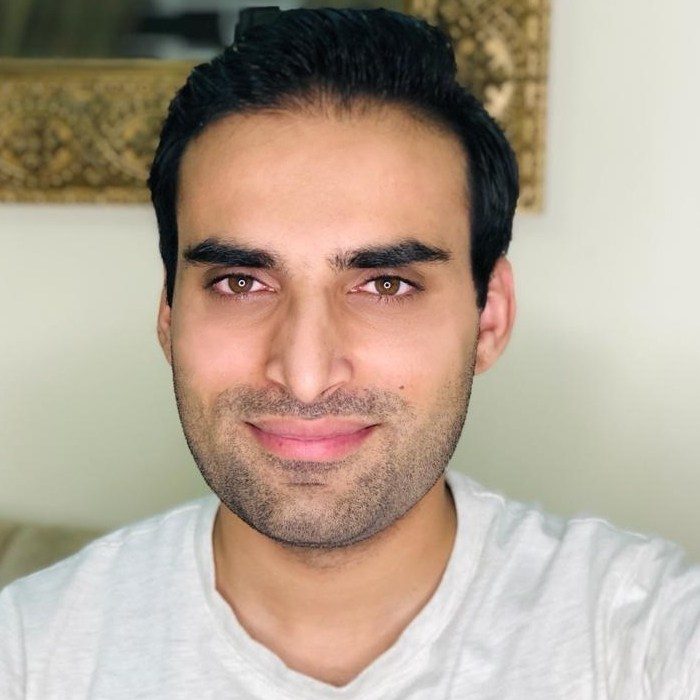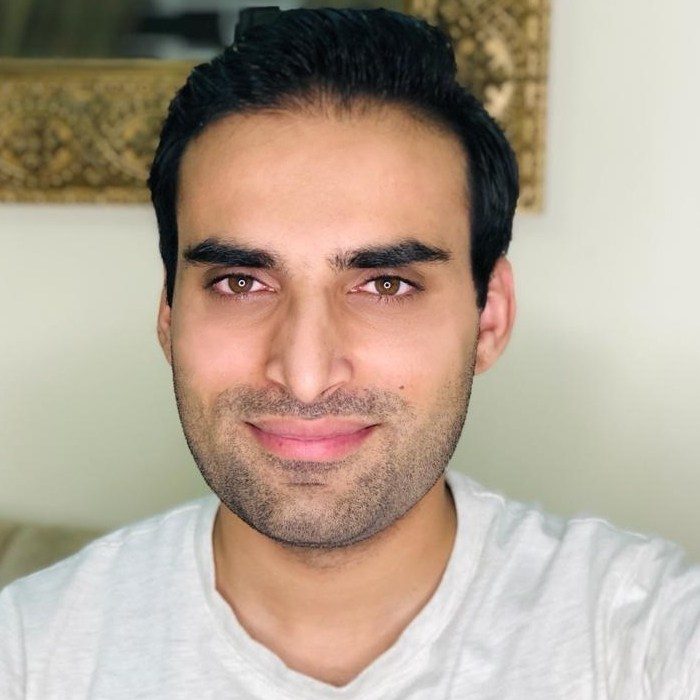 Hasnain Ashfaq
Developer
Hasnain travels the world by road (preferably in a vintage car), climbs mountains like a boss, moonlights as a night owl fitness freak, and has an unflappable work ethic. He's either the most interesting coder in the world or James Bond. We're still deciding.