Retainers & Maintenance
Because of our distinct emphasis on creating long-term technical partnerships with our clients – serving both their technical needs as well as their core business goals – we are frequently asked about monthly retainers and maintenance agreements.
Maintenance
Most of the time, it makes good sense for our clients to know that no matter what, their website is in good hands. While they may not necessarily need ongoing development work, they appreciate knowing that their website will always be up to date, their risk of any security vulnerabilities is minimized as much as possible, and they don't have to worry about how to navigate the maze of WordPress updates, server updates, plugin updates, theme updates – and the potentially infinite incompatibilities that come with all of that!
How Does It Work?
We're happy to partner with our clients to take all of these pain points off of their plate – keeping everything up to date, coordinating with hosting companies, resolving incompatibilities with new updates and more. While these maintenance plans don't include any custom development, they do provide an incredible peace of mind for many of our clients.
A key part of our maintenance partnerships is our onboarding. In the onboarding process, we work with you to define all of the core business workflows on your website – this could be related to specific functionality (perhaps a checkout process or search function) or an integration (perhaps a mailing list signup). While many services will perform updates for you and simply make sure your site isn't broken, and others might improve slightly by checking for visual regressions – we aim to go above and beyond by ensuring that in any update, all of the vital workflows on your website continue to function well. With an initial setup fee of $2,500 and a flat monthly rate of $1000/month, this plan provides a massive value for many of our clients.
To recap:
Get Started Today by clicking the link below.
We'll send over more onboarding information (including a welcome video, contract, billing agreement and information gathering questionnaire).
Once onboarding is completed, you can take a breath of fresh air. You never have to worry about your website again.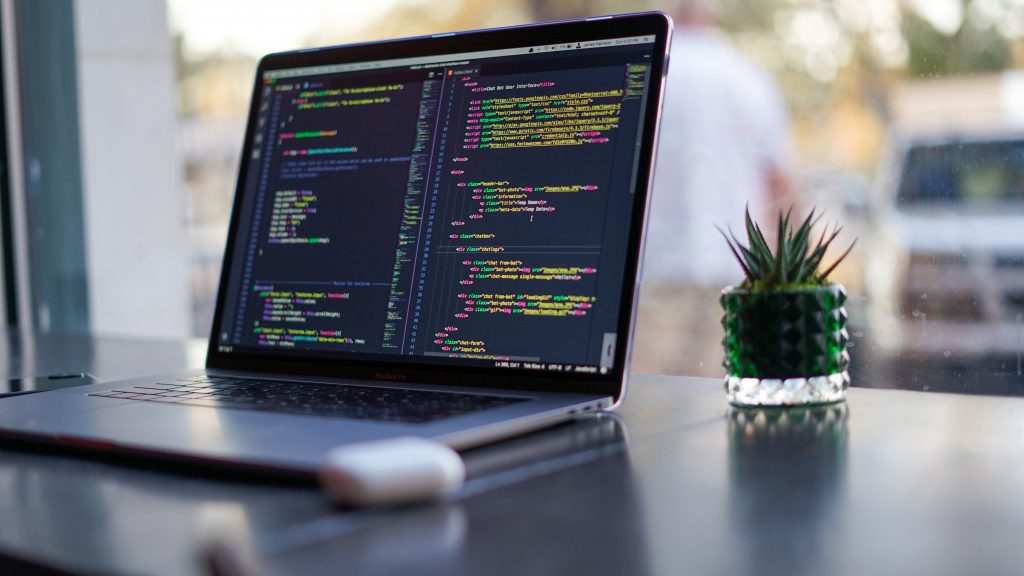 Get Started
Start with our WordPress Maintenance today and never worry about your website again.
Retainer
While our maintenance agreements are a great fit for many of our clients – we also have many clients who have significant ongoing technical needs. They have robust roadmaps and vision for their organization and they need a skilled team of WordPress experts to help them achieve those goals. That's where we come in and provide a ton of value with our retainer plans. Our focus in these plans is not necessarily routine maintenance – but rather, strategic partnership.
Each package is completely customizable, but includes a few really important components that we feel set us apart:
Strategic Planning Meetings – Each strategic planning meeting includes our team and the key stakeholders on your team. We take these planning meetings as important times to come together and understand the important business initiatives that affect your bottom line in the coming weeks and months – and we discover how we can be a strategic and technical support. From these meetings, we build out an actionable roadmap to make the most effective use of our upcoming developer hours.
Developer Hours – Every retainer package comes with a set number of developer hours to use for each month. These are not your standard developer hours – these are guaranteed access to our entire team of senior software engineers. One of the most valuable parts of our retainer packages is knowing that you'll have expert-level development resources available when you need them.
Foundational Reinforcement – Most of our clients come to us with important foundations already in place – this includes things like a good host, with uptime and security monitoring, daily backups (that have been tested and verified), and many even work with separate SEO and Analytics specialists. As such – our plans don't include these monthly niceties – but if you're not already getting the vital security, peace of mind, and data-driven confidence that you need from these important pieces to the foundation of your website – we'll make sure these get set up as part of our onboarding.
Basic ($2,500/m)
2x Weekly Updates (Plugin, Theme, WordPress and Core Platform Updates). Includes Regression Testing based on Core Business Workflows.
Two monthly strategic planning meetings
Ten developer hours per month
1-2 business day response times
Growth ($5,000/m)
Daily Updates (Plugin, Theme, WordPress and Core Platform Updates). Includes Regression Testing based on Core Business Workflows.
Four monthly strategic planning meetings
Twenty developer hours per month
1 business day response times
Enterprise ($10,000+/m)
Daily Updates (Plugin, Theme, WordPress and Core Platform Updates). Includes Regression Testing based on Core Business Workflows.
Four monthly strategic planning meetings
Forty developer hours per month
4 business hours response times
1 Quarterly Onsite Long-Term Strategic Planning Meeting
*Additional hours may be added to any retainer at rate of $250/hour, subject to team availability.
**Travel expenses for onsite meetings billed separately.
***If any hours remain unused in a given month, they will be rolled over to the following month, subject to availability. Retainer hours may be applied to stand-alone projects.